Whether you have just one person that tells you they would like to receive updates from you or a list of contacts, here are quick ways to have them added to your Mailchimp audience list:
1.  One way is to lead them to your web site so that they can sign up themselves with a simple follow up email. This will help with your web site SEO as you will have a new visitor that may even visit other areas of your site and take an action.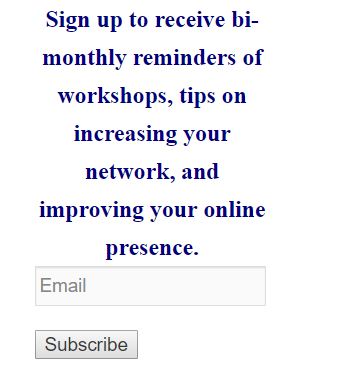 2. If adding one contact, click on Audience and then Manage Audience. Select "Add a subscriber".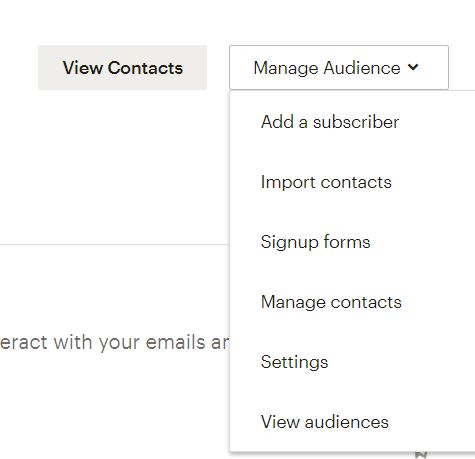 3. If wanting to import contacts, simply select that option.  Create spread sheet with First Name, Last Name, and Email on the list. Save as CSV.