Event Promotion
Celebrando Austin 2013
The Greater Austin Hispanic Chamber of Commerce (GAHCC) has celebrated each year with Celebrando Austin, its Annual Gala and Awards Ceremony which recognizes leaders in small business, corporations, and civic engagement. This year's black-tie event also commemorated four decades of the GAHCC serving the Austin Hispanic business community and standing by its mission to build members' wealth.
"Monica helped strategize and implement a multi-dimensional social media campaign that raised awareness for our 40th Anniversary Celebrando Austin gala. Through content creation, photo contests, and shared media, Monica's promotion created a buzz that made this a sold out event." – Lisa Y. Rodríguez, Digital Communications and Media Relations Director with the Greater Austin Hispanic Chamber of Commerce.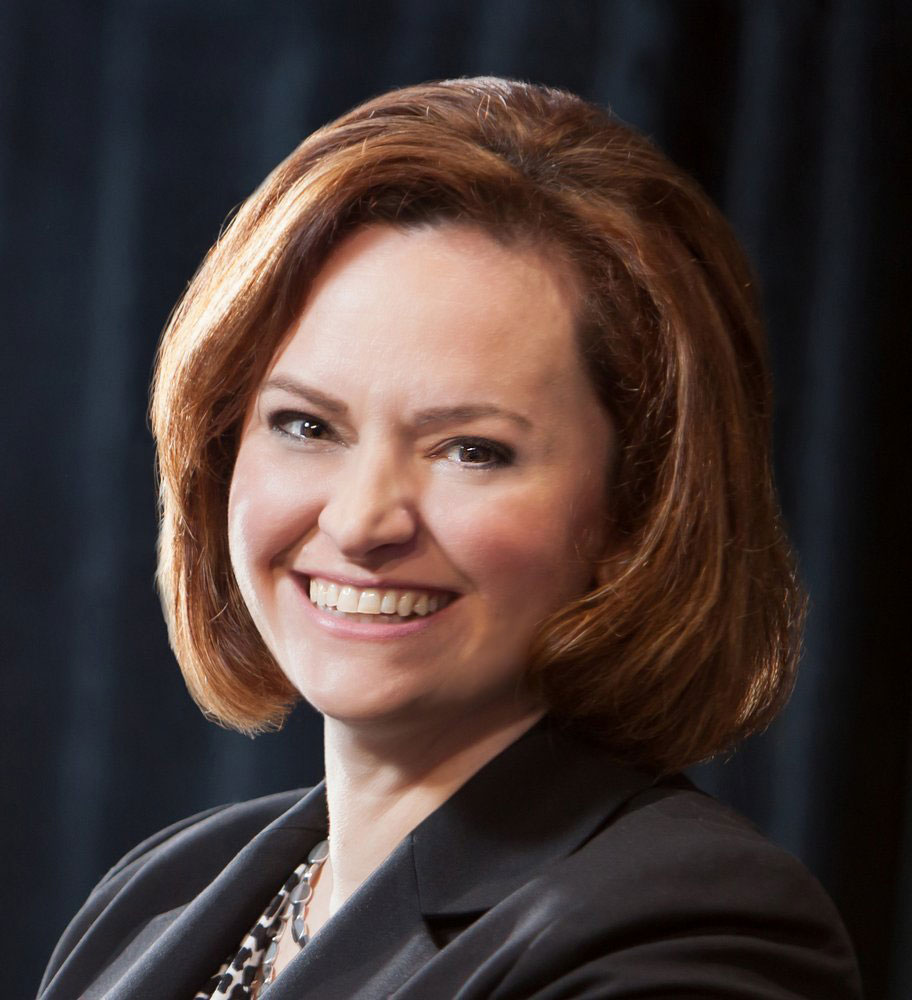 Strategy
Summers Technology Training
Heather Summers is a Google Consultant helping business professionals be more efficient with their devices and technology.  She has helped companies after their Google Business Apps adoption to become productive and to truly Go Google.  She has shown companies how through the use of Chrome Extensions that the migration from Microsoft can be fun and educational.  Summer has been a Google consultant for Coolhead Tech, Dale Carnegie in Austin, and Austin's CRU, one of the larger non-profit organizations to Go Google.
"Monica Peña is a wonderful consultant.  She helped me create a detailed business marketing plan to expand my business.  Her insight and advice on how to approach my social media marketing was exemplary.  She gave me a written plan to follow with easy to do steps plus tons of encouragement. I would gladly work with Monica again because of the great results that I got from doing her program."  – Heather Summers, Google Consultant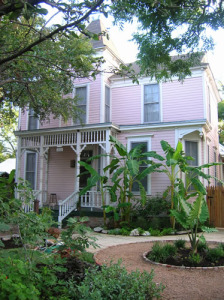 Social Media
Eponymous Garden
Eponymous Garden is a collection of three 1930's bungalows and an 1880's Victorian Farmhouse in a private, fenced compound filled with trees, flowers, herbs, trails and patios. The Victorian Farmhouse and one of the bungalows are available for short-term vacation rentals with the garden available for small events.
Eponymous Garden is involved in promoting the arts and offers the Victorian as a place for artists, musicians, dancers, playwrights, poets and all "creatives" to showcase their work. Past events have included, benefits, fund-raisers, weddings, birthday parties, plays, readings and musical performances.
"In order to get our business information in front of our ideal audience, MUNDU Media worked on a strategy to communicate to our target audience through social media. We were pleased with the interactive status updates and blog creation; which received much positive feedback from viewers." – Lorne Loganbill, co-owner of Eponymous Garden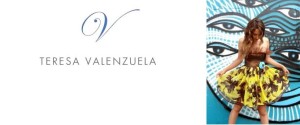 Connection Building
Valenzuela Company
Chile native fashion designer, Teresa Valenzuela's passion for art, fashion, and color led to an initial career in jewelry design and manufacturing. Her pieces became known for their unique blend of simple lines, architectural and indigenous inspiration to contemporary jewelry. She works with a Chilean foundation aiming to preserve the colorful art form of horse hair weaving while helping women weavers become financially independent. Renowned for her work in jewelry design, Valenzuela-Basa has extended her creative talents into fashion by incorporating movement and light into beautiful, one-of-a-kind pieces of timeless and youthful luxury fashion for women.
"MUNDU Media offered an opportunity to connect with individuals, potential clients and other members of the fashion industry through social media. Monica Pena's company was instrumental on maintaining the flow of outgoing communication when my company was occupied with our fashion launch."  – Teresa Valenzuela Basa, Fashion Designer and CEO of Valenzuela Company.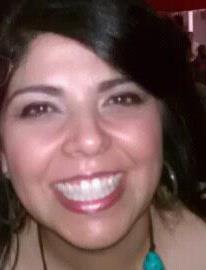 Accountability
Alexis Ferguson, Executive Consultant with Rodan + Fields
Alexis is a 20 year advertising executive veteran and president of the Austin Ad Fed in 1998-99. That same year she was awarded the American Advertising Federation's District 10 Member of the Year for founding the cultural diversity program called Kaleidoscope for Texas, Oklahoma, Arkansas and Louisiana. This year she was nominated for Account Manager of the Year.
Alexis is an executive consultant with Rodan + Fields Dermatologists – a clinical skin care line from the doctors who created ProActiv Solution, the world's most successful skin care line. What the doctors did for acne, they are now doing for anti-aging. She is a pioneer in the Texas market and excited that she has partnered with the two most trusted names in dermatology in the business that will be their legacy.  Alexis believes in giving back to her community and volunteers with organizations from Con Mi Madre to Hispanic Women's Network of Texas.
"I have been a marketer for 20 years and it wasn't until I sat with Monica for the first time that I realized I was leaving so much of my knowledge out of my daily activities. I needed another professional to help me and having Monica map things out has made all the difference. She keeps me accountable and on task by helping me work SMARTER, not harder. I love that most about her."
– Alexis Ferguson, Executive Consultant, Rodan + Fields