Workshops and tutorials are scheduled throughout the year and Monica Peña is available to speak on various topics to professional & industry groups. For the schedule and more details on these sessions, visit the MUNDU Media calendar. Be sure to sign up to receive reminders twice a month of upcoming events.  For questions, please contact: monica@mundumedia.com . 

Some of the existing workshops and programs include, but are not limited to:
Getting You LinkedIn for Successful Results!
LinkedIn is today's most popular business social network that connects professionals from all over the world. "Getting You LinkedIn for Successful Results!" are discussions and interactive workshops in which participants will successfully complete their profiles to allow them to confidently maneuver through various features of the platform while increasing visibility and acquiring a clear brand strategy for moving forward.
…………………………………………………………………………………………………….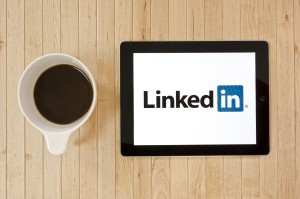 LinkedIn para Obtener Resultados Exitosos!
LinkedIn conecta a profesionales de todo el mundo para que sean más productivos y exitosos. Con reportes que muestran que LinkedIn tiene 21,4 millones de visitantes mensuales solo en  los Estados Unidos de América y  más de 238 millones de afiliados a nivel mundial, incluyendo ejecutivos de  compañías Fortune 500, LinkedIn es la red de profesionales más grande del mundo en Internet. Sus múltiples funciones permiten a los usuarios transmitir su mensaje de sello personal, mientras favorece al  crecimiento de su visibilidad en la búsqueda y le permite estar conectado  a las grandes redes de contactos.
…………………………………………………………………………………………………….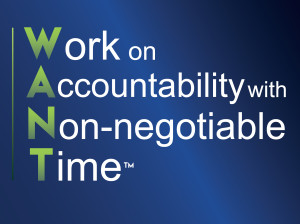 Actions for your W.A.N.T. Results!
Find motivation by:  Working on Accountability with Non-negotiable Time so your actions will rise above the excuses by joining W.A.N.T. regularly.  These are tutorial sessions that attendees bring their laptop and are able to ask questions to an online expert.
Assistance is also available in Spanish:  ¡Tome acción para sus W.A.N.T. resultados!
…………………………………………………………………………………………………….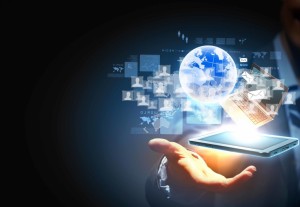 Building a Positive Online Reputation
More than 90% of consumers say their buying decisions are influenced by online reviews search. Businesses using social media platforms as an outreach of their offline presence are seeing a growing return on investment. Learn how to control your reputation on the web while creating a presence that will attract new and repeat business.
…………………………………………………………………………………………………….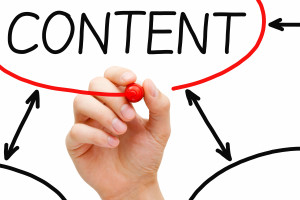 Getting the Right Content for Successful Results!
Creating the right content is important in building your brand, growing your customer base, and staying connected to your ideal client. In this session,  we will discuss keywords, useful uses of information, strategic ways to get your correct message across to the audience you want to attract.
…………………………………………………………………………………………………….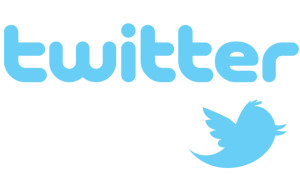 Tweeting for Successful Results!
Twitter is an online social networking service that enables users to send and read short 140 character messages called "tweets".   As of June 2010, about 65 million tweets were posted each day, equaling about 750 tweets sent each second, according to Twitter.As of March 2011, that was about 140 million tweets posted daily.  Find out how to Tweet like a pro to grow your brand, have your profile show on a search on the platform, make the use of tools, and find out various way to use Twitter without more effort.
…………………………………………………………………………………………………….
Connecting through Meetup for Successful Results!
Meetup is an online social networking portal that facilitates offline group meetings in various localities around the world. Meetup allows members to find and join groups and organizers the ability to grow their presence unified by a common interest.  We will discuss ways to use commonalities to meet personal and professional goals through memberships and as a thought leader in an organizer role.
…………………………………………………………………………………………………….
I truly enjoyed Monica's "Getting you LinkedIn for Successful Results!" class. We spent a good time in finding a strategy for what I want to represent to my audience and created achievable goals. I left the class with a clear to do list and confident I will excel in the LinkedIn platform. –  Mini Moons-Ruth,  Image & Style Coach at Mini Moons, LLC
He asistido al taller "LinkedIn para obtener resultados exitosos!".Hablamos de objetivos para mejorar mi marca personal y cómo promover mejor mi negocio a través de LinkedIn. Ya he visto un crecimiento positivo gracias a estar más activo en esta plataforma. Gracias, Mónica Peña por la ayuda adicional en la sesión de tutoría, W.A.N.T.. [ I have attended the workshop Getting You LinkedIn for Successful Results! We discussed goals for best personal branding and how to best promote my business through LinkedIn. I have already seen positive growth in my business due to being more active on this platform. Thank-you Monica Peña for the extra help on your tutorial session, W.A.N.T. .] – Ramiro Martinez, Owner at MTZ Paint and Drywall Company