Speaking Engagements & Training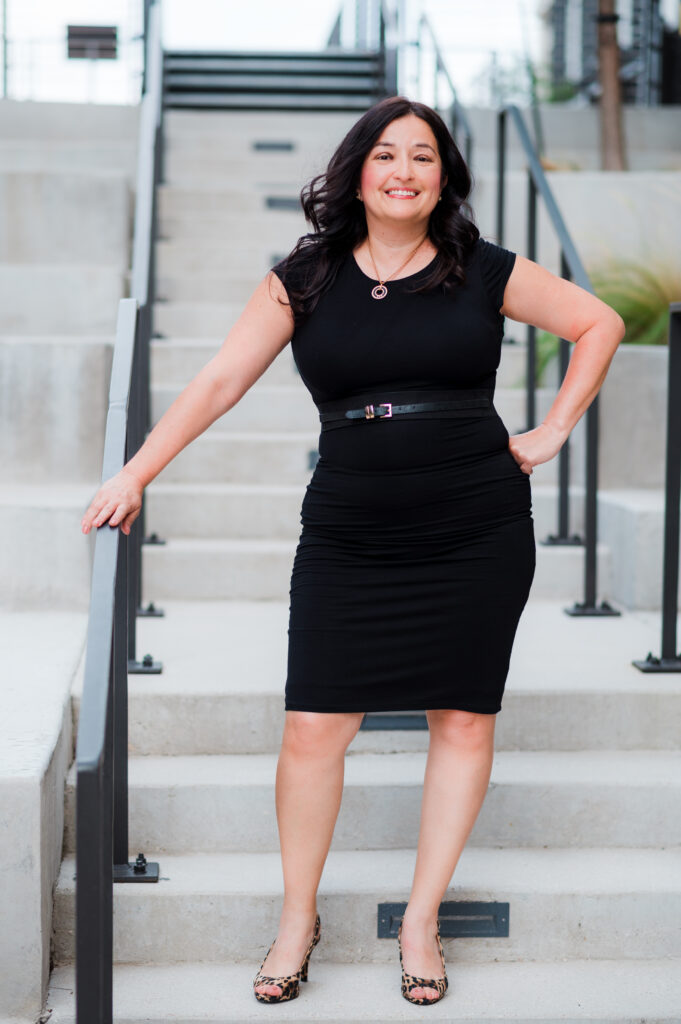 Captivating. Engaging. Strategic.
Over 50 Stellar Reviews Online
Monica Peña is an enthusiastic entrepreneur who carefully creates a strategy to market and move businesses and organizations to the forefront of audiences. Her proven method helps business owners and professionals stand out in their local community through a combination of offline and online efforts. Her award winning expertise in online marketing has made her a sought after speaker on topics that help professionals, businesses, and organizations minimize the time, money, and energy. 
In addition, Monica Peña speaks on topics that opens awareness for audiences to make the most of networking opportunities, how to use their membership benefits, and how to initiate long lasting connections to generate more capital. As a certified Master Life Coach, she assists audiences she speaks with to remove barriers that limit their potential so they can excel in meeting their goals, discover their niche, and successfully pursue their life purpose. As a certified Sales Coach, Monica speaks on sales goals, prospecting, honing in on consumer behaviors, and strategies to meet client needs to close a deal.  Monica is a member of Bilingual Toastmasters of Austin to consistently build on her leadership abilities and sharpen her public speaking skills. 
Popular requested workshops to professional groups are Creating Your Personal Brand,  Building a Positive Online Reputation, Conociendo Tu Valor, Know Your Value, Getting You LinkedIn for Successful Results with a Winning Profile, and How to Use ChatGPT to Save Time & Communicate More Effectively. 
Monica Peña Has Served As A Judge, Moderator, Panelist, and/or Speaker For The Following Special Events and/or Organizations:

Don't Delay. Contact Us Today!
Are you ready to create a marketing plan and start making changes in your business or career? Don't give up on your dreams. Let's talk!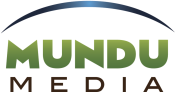 Balancing Our Experience, Creativity, Strategy, and Analysis To Produce Positive Growth For Small Business Owners In The Greater Austin Area
© Copyright 2022

MUNDU Media,

LLC All rights reserved.