Review Simple How-To's, Marketing Strategies, And Tips To Grow Your Presence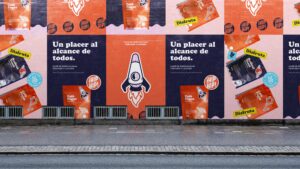 Creating a good logo is crucial for building brand identity and recognition. A well-designed logo can leave a lasting impression on customers and convey the
Read More »
Don't Delay. Contact Us Today!
Are you ready to create a marketing plan and start making changes in your business or career? Don't give up on your dreams. Let's talk!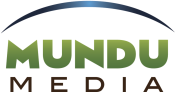 Balancing Our Experience, Creativity, Strategy, and Analysis To Produce Positive Growth For Small Business Owners In The Greater Austin Area
© Copyright 2022

MUNDU Media,

LLC All rights reserved.