Intuitive Marketing Coach and Strategist
Monica Peña is an enthusiastic entrepreneur with a proven method to help small businesses and professionals stand out in their local community through a combination of offline and online efforts. She carefully creates a strategy to market and move businesses and organizations to the forefront of their ideal audiences. Her award winning expertise helps businesses and organizations minimize the time they spend in their marketing efforts. 
She collaborates with each client to build a plan of action that is flexible with results that help grow the business while saving them valuable resources of money, time, and energy. In addition, clients are coached on how to make the most of networking opportunities, how to use their membership benefits, and how to initiate long lasting connections to generate more capital. As a certified Master Life Coach, she assists her clients remove barriers that limit their potential so they can excel in meeting their goals and successfully pursue their life purpose. 
Monica believes that if social media is used correctly, the various social media platforms can allow companies to communicate better, build a bigger brand, and stay connected. She enjoys being a resource of knowledge and bridging connections for different businesses and organizations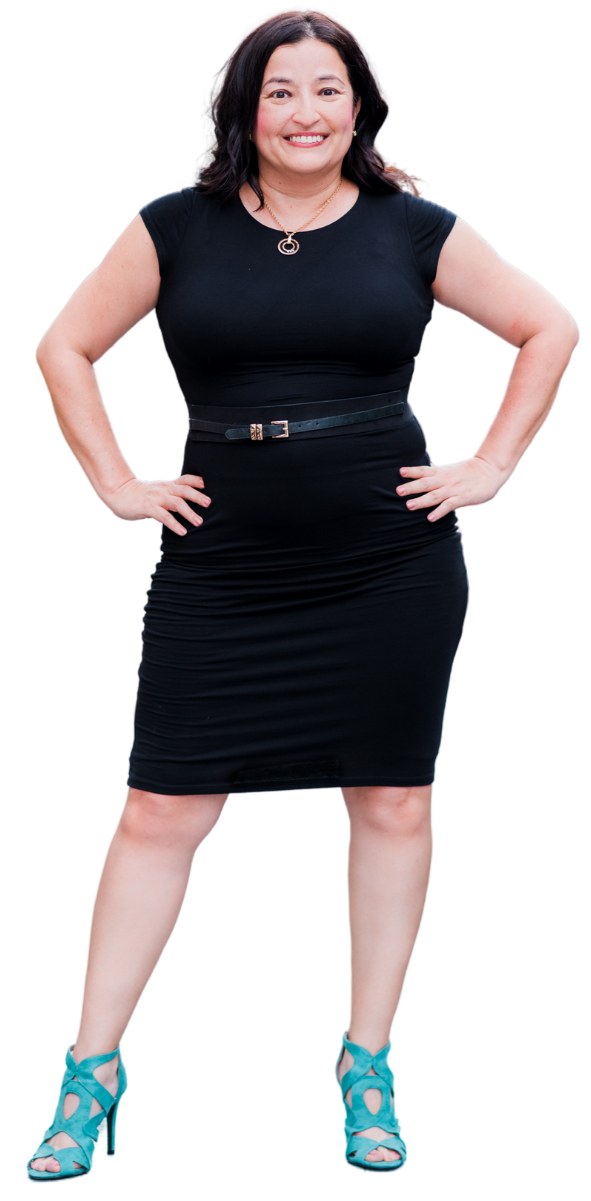 MUNDU Media was established to help businesses create a strategy for their marketing, improve time management, promotion follow through, and maximization of their online efforts with realistic goals. She has long demonstrated her ability to bring people together for causes, product launches, and as  founder and organizer of the North Austin Influencers. 
As co-founder of a family owned business and social media manager, the company  won The Austin American Statesman Social Media Awards for providing readers great tips on everything from past projects to community outreach. 
She has been recognized by Economic Growth Business Incubator and the Greater Austin Hispanic Chamber as Volunteer of the Year for her community service. She was honored by Hispanic Women's Network of Texas as Estrella de Tejas for her significant contributions to the community and for being a role model to fellow members.
Monica Peña stays current with industry standards and best practices to online platforms so her clients can concentrate on what they do best.  She has the below certifications: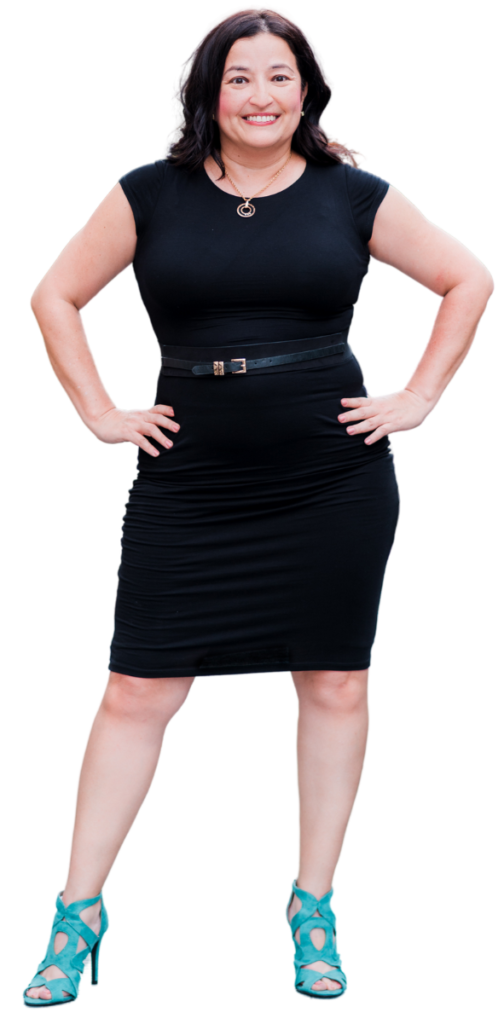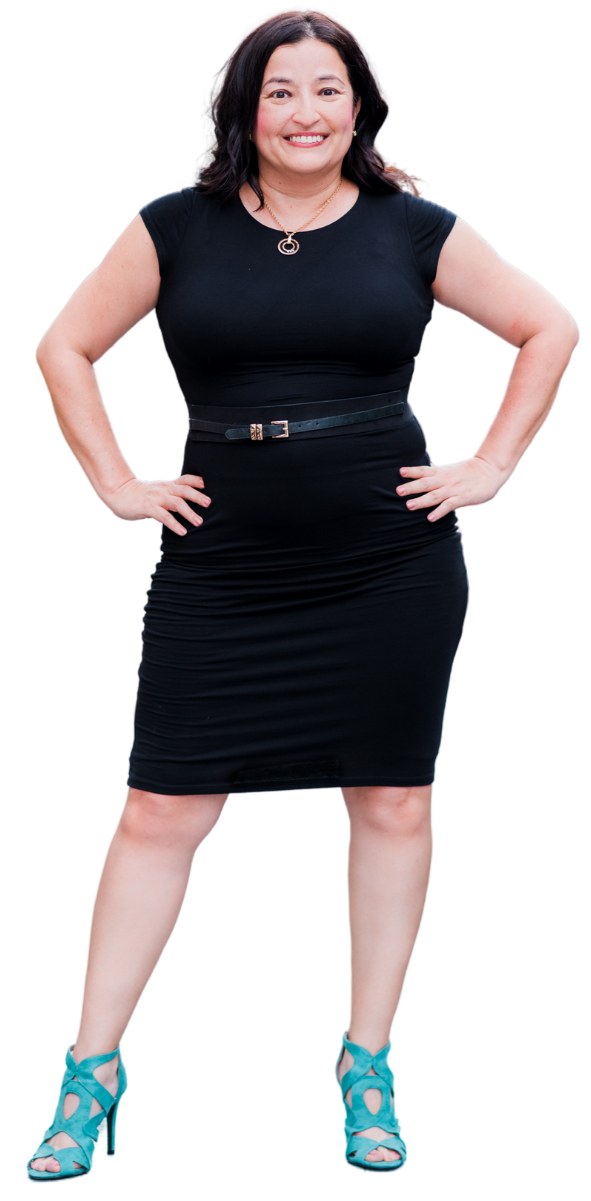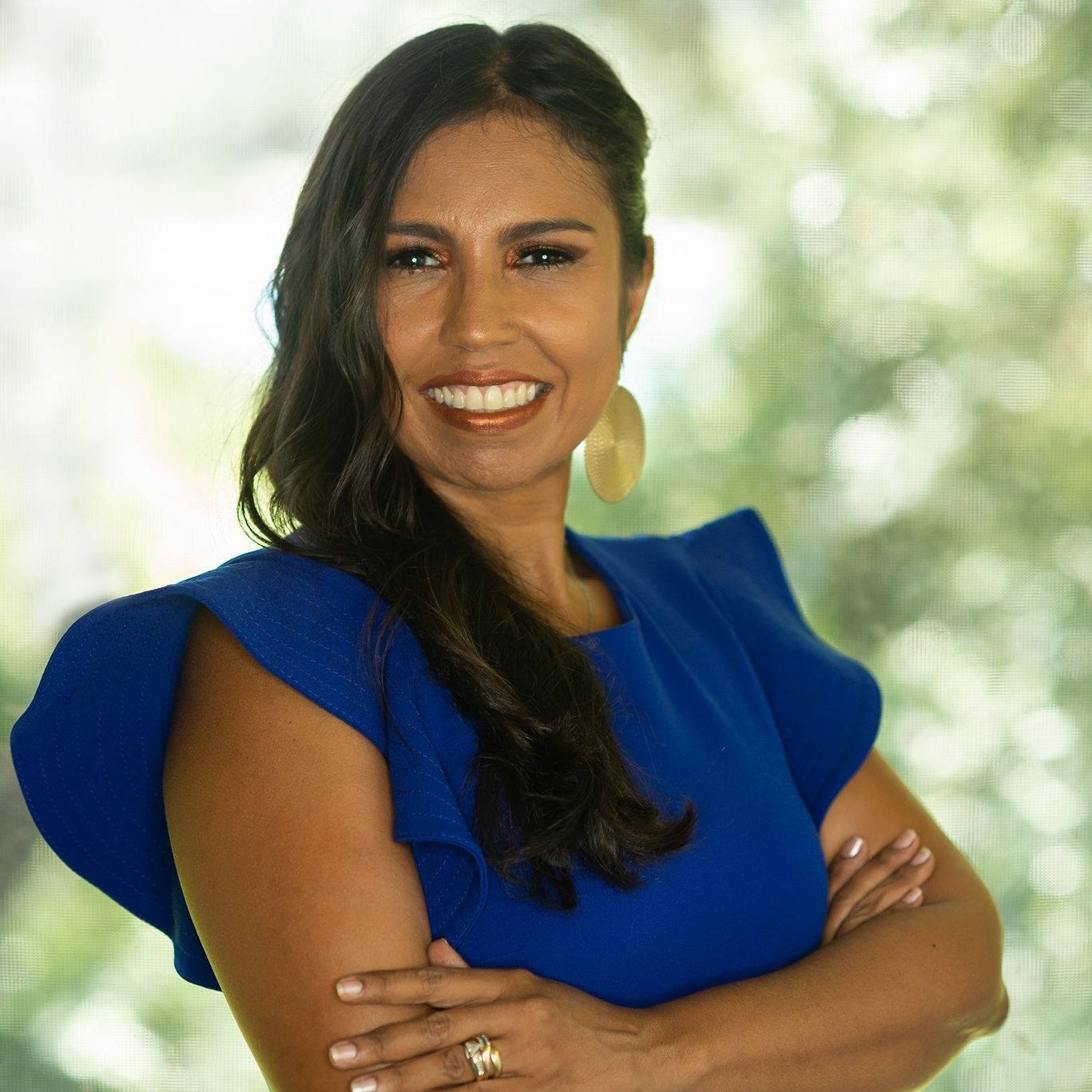 Margarita Foss
Online emotional coach, The Latina Emotional Coach
"Monica is professional and knowledgeable. We worked on getting my marketing efforts organized with a realistic to do list using a project management tool and improving my presence on LinkedIn. I recommend Monica to anyone that asks me for a professional that can help them find more customers."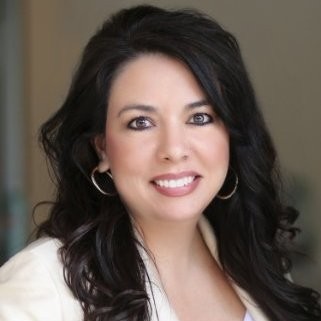 Estella Galan
Loan Originator at Angel Oak Home Loans LLC
"Monica is a marketing professional that helped me strategize and discover an actionable plan to improve my online presence, while still saving me time and keeping true to my brand."
Don't Delay. Contact Us Today!
Are you ready to create a marketing plan and start making changes in your business or career? Don't give up on your dreams. Let's talk!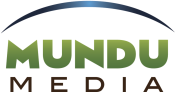 Balancing Our Experience, Creativity, Strategy, and Analysis To Produce Positive Growth For Small Business Owners In The Greater Austin Area
© Copyright 2022

MUNDU Media,

LLC All rights reserved.