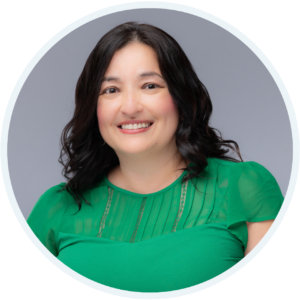 Intuitive Marketing Coach and Strategist
Over 50 Stellar LinkedIn Reviews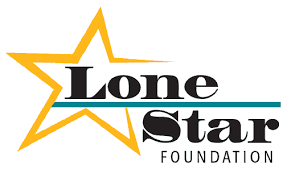 Vicky Valdez has 25 plus years experience in economic development, small business development, and finance. She managed the City of Austin's Small Business Program (SBP), a city-funded program that helps current and aspiring entrepreneurs and existing small business owners expand and develop their businesses. Vicky developed and managed nationally-recognized programs that provided local business owners with education, strategic planning, marketing, financial management, business expansion, new markets, and procurement opportunities.
She is now the Founder and Director of Business Development at the LoneStar Foundation, helping small local businesses with equipment, resources and education. The LoneStar Foundation is dedicated to supporting the entrepreneurial spirit by empowering entrepreneurs with tools and resources to help fulfill the dream of local business ownership. From emerging entrepreneurs to established local businesses, LoneStar Foundation assists in breaking down barriers to success, foster prosperity, and sustainability for all.

"Monica is a true strategic marketing professional...….she always recommends amazing tools and strategies that allow me to work more efficiently with the most impact. We have worked together to improve my LinkedIn account information and activity in addition to other social media platforms I utilize. She also has provided priceless guidance and direction so I can set realistic goals for my online presence, content, branding, and analytics. I highly recommend Monica to anyone that is seeking these types of services. She is the best!!!"
- Vicky Valdez, Founder and Director of LoneStar Foundation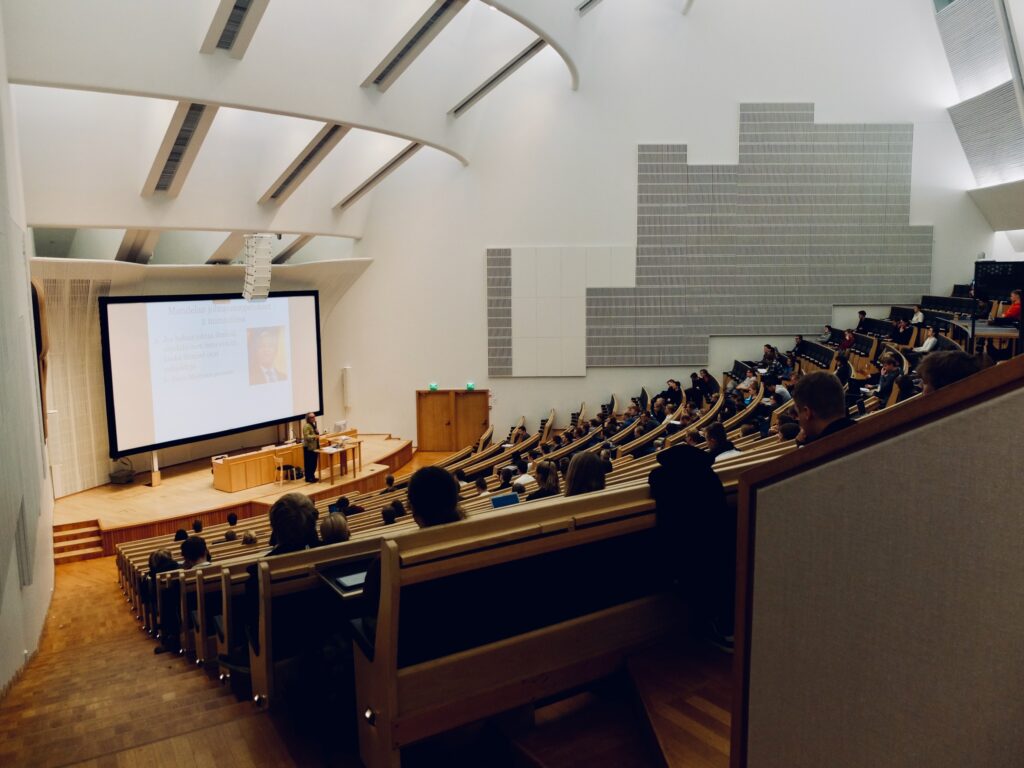 Deborah is a creative, strategic and impactful university events professional with 32 years of higher education and enrollment leadership and events management.
She has a proven track record of initiatives and people gatherings that elevate brand awareness and deepen organizational reputation and affinity through positive, direct personal engagements that are compelling, consistent, memorable and, yes, fun!
She specializes in the design and oversight of Welcome Centers, orientation programs, recruitment events, admitted student open houses, brand activations, gallery and art pop-up spaces, game-day fan experiences and athletic donor events. She creates strategic interaction with audience targeting and segmenting to include prospective families, corporate partners, political officials, parents, donors, customers, new employees or visitors.

"Monica worked with me on a smart action plan on how to make the most of my online networking opportunities and presence. She not only offered excellent and experienced advice, Monica also provided motivation as a career and executive coach, moving me forward in my post higher education and retirement career planning. Friendly and easy to trust and work with, she has been a bolt of lightning in shaping my future professional direction, and with immediate results. I look forward to continuing to consult with Monica on any new next steps!"

- Deborah Snelgrove, Events & visitor experience creator and leader for Universities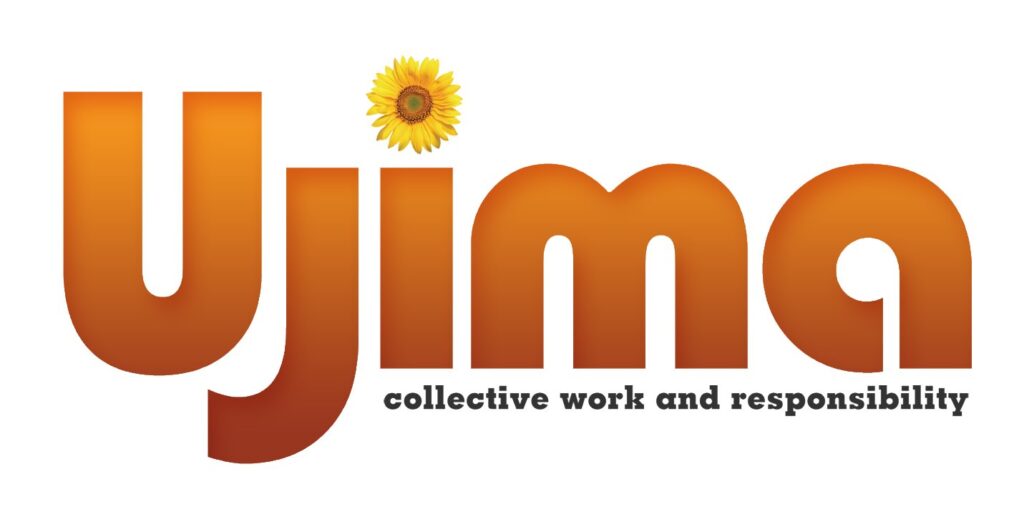 Ujima Magazine is a digital publication that tells human interest stories about the "everyday hero" in the Black Community. Ujima Magazine is committed to reporting on community events in Austin, Texas and surrounding areas. Highlights in the stories shared are of individuals that make a difference in the community along with lifestyle, food, and health articles. Publisher and founder of Ujima Magazine, Damita Miller-Shanklin was honored in 2012 by the Williamson County African American Chamber of Commerce as Business Woman of the Year.
"When I shared all I needed to get done Monica said, "I want you to do the least amount of work with the most impact." This became my mantra and I use it everyday to look at my priorities and make a plan. Monica has taught me how to get organized using tools that lend themselves to doing just that. She has guided me through business tools that help me grow our brand, presence, and engagement with readers of the magazine and followers of our social media platforms. The assignments she gives me every other week builds my confidence and allows me to learn something new to make Ujima Magazine better. I highly recommend Monica to anyone who wants to improve their brand presence and learn tools that will improve work balance while making the most impact. Monica will be the best investment you make for your business!"

- Damita Miller-Shanklin, Founder and Publisher of Ujima Magazine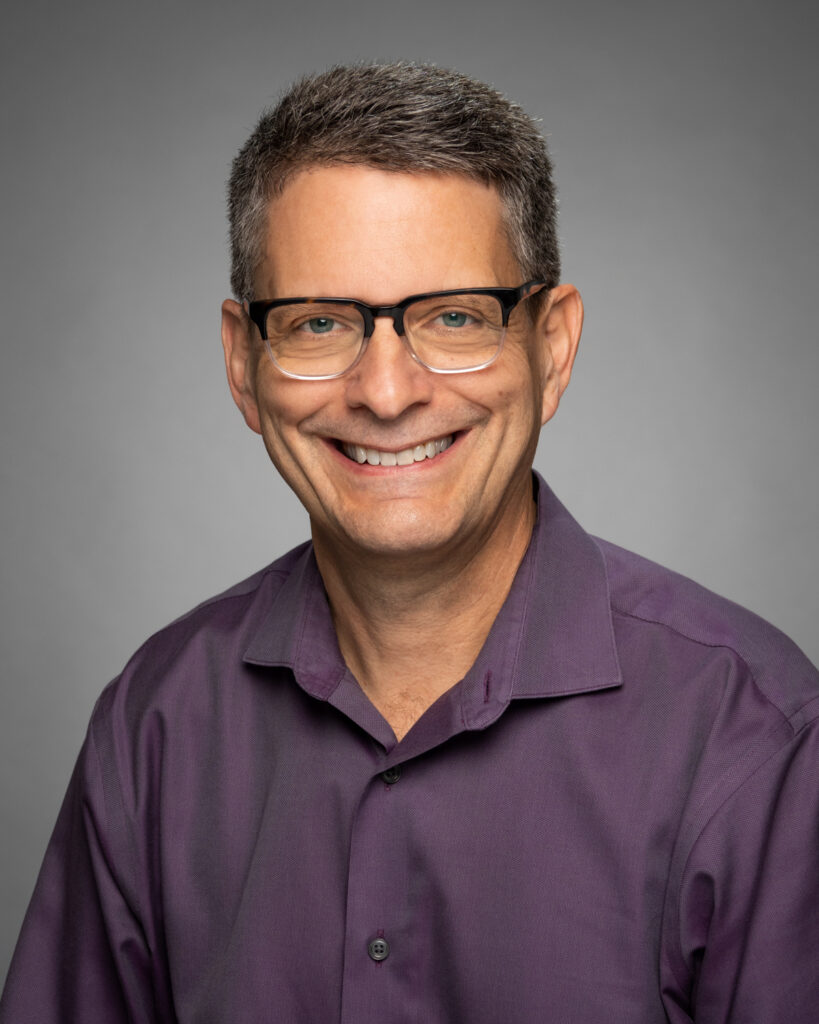 After an early career in corporate food service management, Eric struck out on his own as an Insurance Agent with Farmers Insurance in 2006. It has worked better than he could have imagined, giving him a good income for his family and time to be with them. Eric built his business and extensive network through groups like BNI, Your Local City, and of course, North Austin Influencers. His "secret" to success? Have fun, learn stuff, and meet great people along the way. Oh yes and take loving care of your clients.
Speaking of having fun, Eric launched his venture as an Independent Wine Consultant with Wine Shop at Home. Teaching about wine and food was a passion in the restaurants, so now he gets to sample wine as a business. As the saying goes, it's a tough job but someone has to do it.
Eric is always looking for people who would like to host a tasting in their home. There are a lot of ideas for "themes:" book club, bachelor/bachelorette parties, networking, office parties, or just "days that end in y." Who do you know that likes to drink wine with friends or coworkers?
"I highly recommend working with Monica for social media, networking , and marketing ideas and support. She is very knowledgeable about how Meta/Facebook, Linkedin, and Instagram work and has a lot of great and fun ideas. An overall pleasure to work with!"

- Eric Stimmel, Long time entrepreneur including venture that follows his passion as Wine Guy Eric.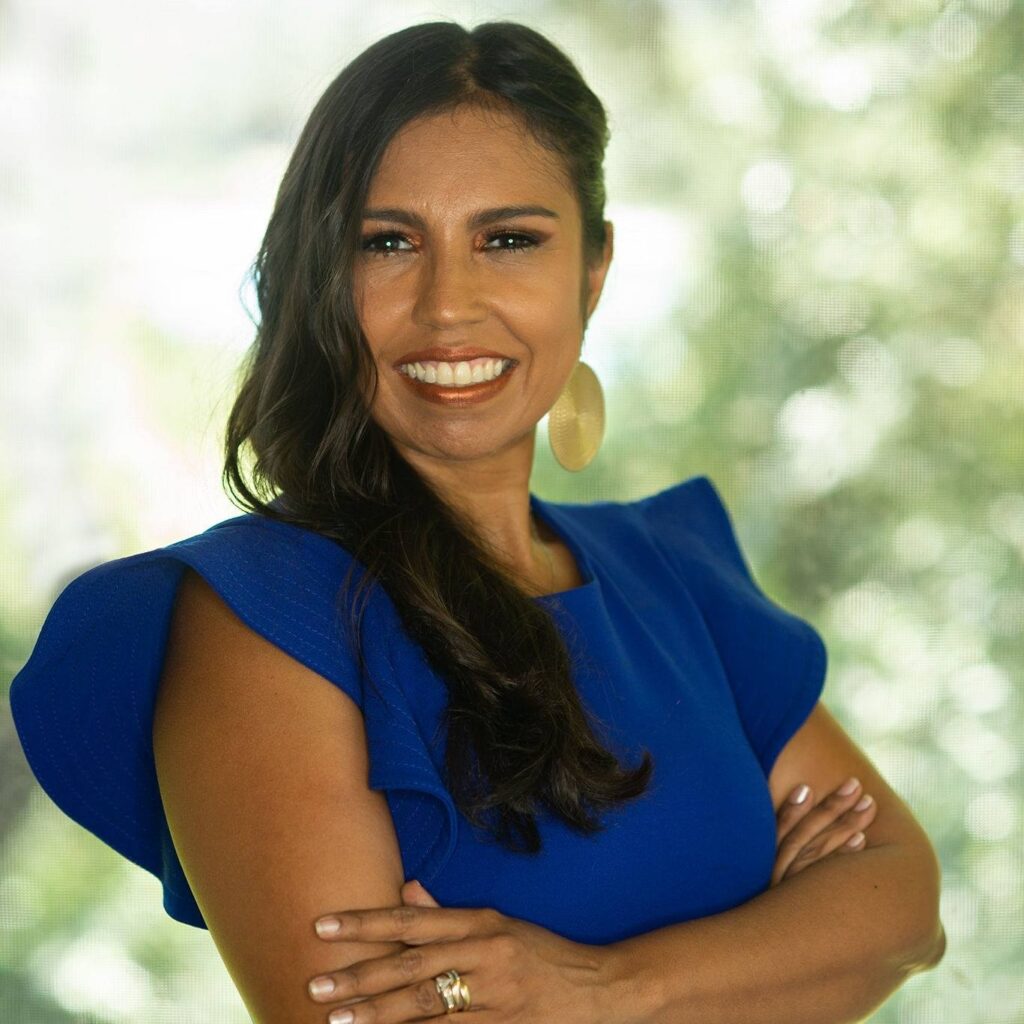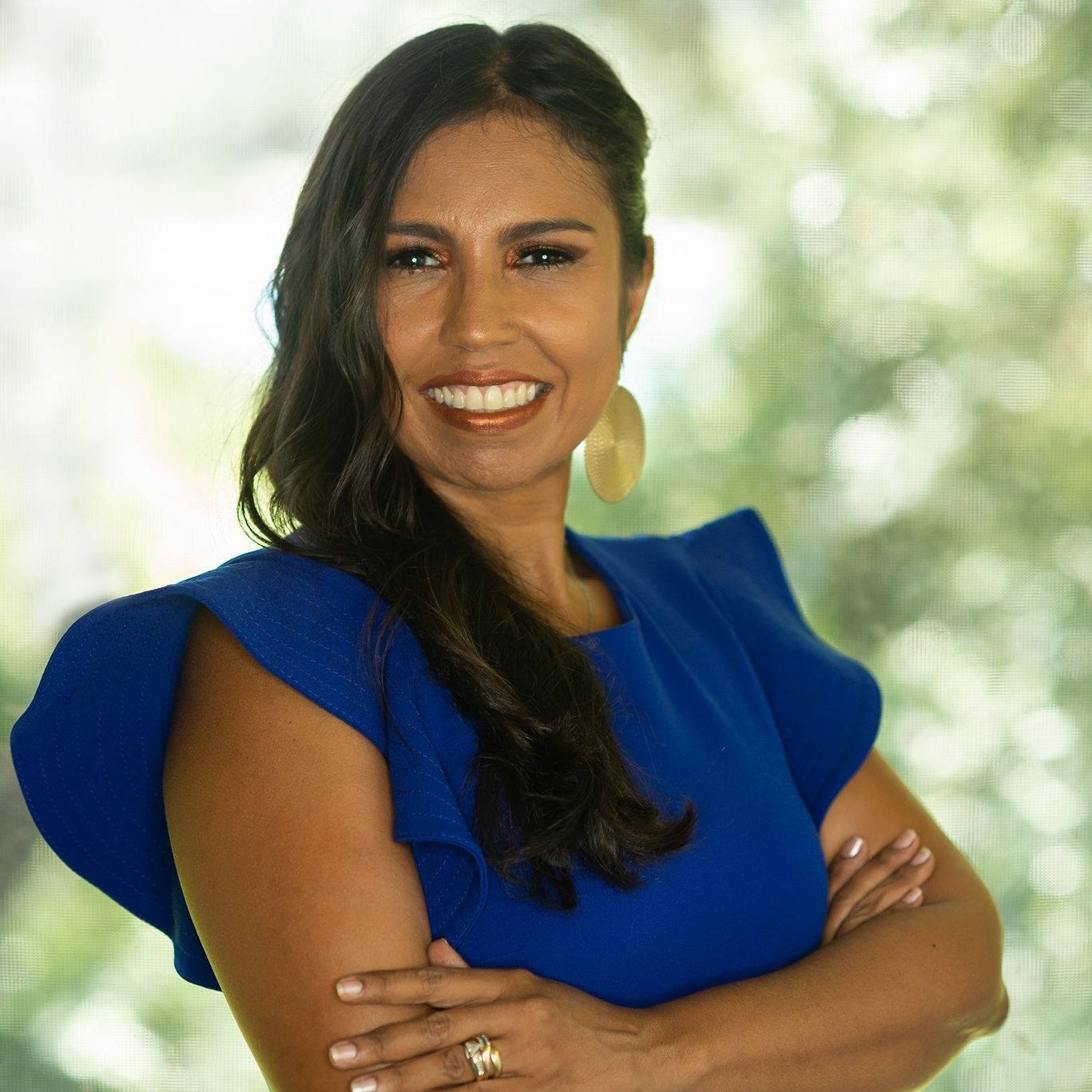 A Colombian resident of Texas, Margarita is passionate about service, education, and the empowerment of Latina women. She decided to study and become certified as an Emotional Coach on her way to earning her master's degree. She has helped many Latina's in their search for purpose and in the realization of their dreams. Margarita is honored to lead a group of Latina business women in Central Texas, helping them promote their businesses. She is a Certified Advocate against sexual violence, an expert in control of emotions and self-esteem. She strives to change negative thought patterns for the women she serves.
"Monica is professional and knowledgeable. We worked on getting my marketing efforts organized with a realistic to do list using a project management tool and improving my presence on LinkedIn. I recommend Monica to anyone that asks me for a professional that can help them find more customers."

- Margarita Foss, The Latina Emotional Coach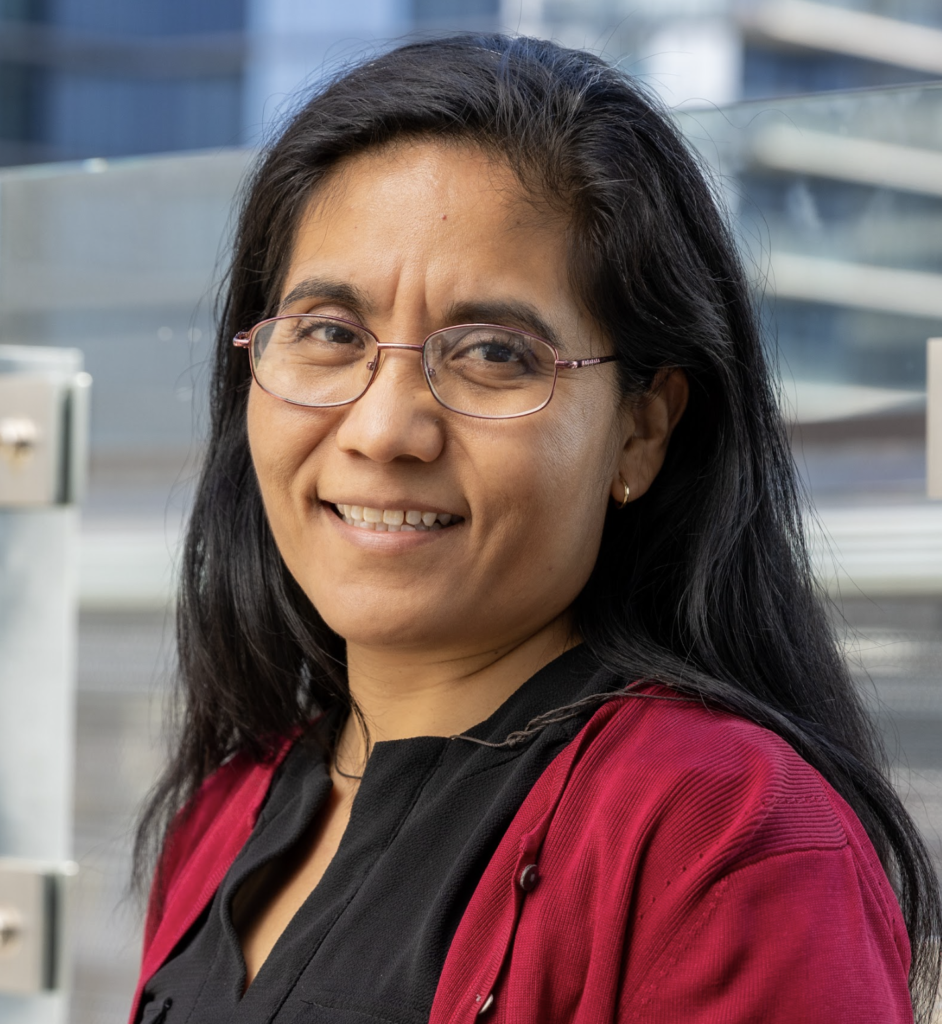 A Mexican Native and entrepreneur by heart, Daniela has turned her love for her culture into winning enterprises. Her business journey has taken her from creating candies that bring back memories of her childhood to now a freelance translator. She has a history of working in Spanish translation, book review, and Spanish teachings. She is passionate about making sure Spanish speaking individuals have accessibility to important documents and literary works in their native tongue.
"I changed careers and she guided me on how to rebrand myself on social media, specifically LinkedIn. She helped me to focus on what is the most important part of my career as a translator and taught me how to make those changes in my profile to make it look professional. Monica will always have solutions to any difficulty and when she doesn't she will find them. Her knowledge and resources make her an expert marketing coach. "

– Daniela Ariza, Freelance Translator
Don't Delay. Contact Us Today!
Are you ready to create a marketing plan and start making changes in your business or career? Don't give up on your dreams. Let's talk!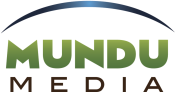 Balancing Our Experience, Creativity, Strategy, and Analysis To Produce Positive Growth For Small Business Owners In The Greater Austin Area
© Copyright 2022

MUNDU Media,

LLC All rights reserved.