LinkedIn ProFinder is a new professional services marketplace that LinkedIn is piloting in select geographic areas across the U.S. that helps professionals find the best freelance or independent professionals in their local area.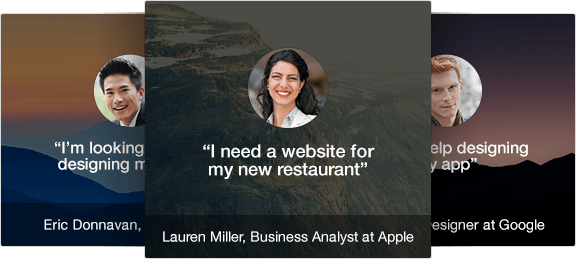 The program has already started testing the product with freelance professionals in the San Francisco Bay Area, and now they are testing it with a select few in  Austin, Texas area. It is also designed to help freelance and independent marketers in the Austin, Texas Area find new clients
For user to request a service, they must select the type of service they are looking for and click Get free proposals on those pages:
The goal is to get the person requesting services up to five responses from highly qualified, local professionals within 48 hours of your request submission.